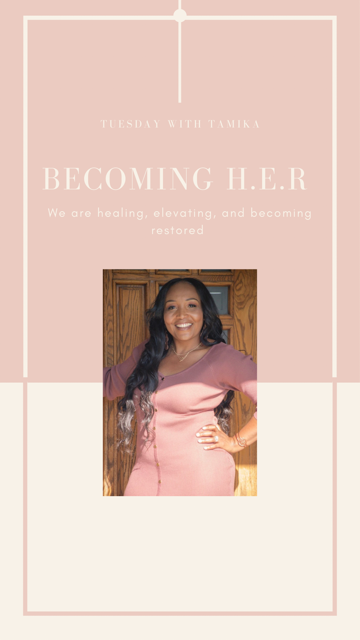 Before I tell you all about this life changing, evidence based program. Let's talk about who it's really for...


Weather you're...
A single momma that knows God has called you to greater but your past trauma keeps showing up and you can't seem to get past it. You are willing to do whatever it takes to break the generational curses so your children will never deal with the things you dealt with.
A boss in 75% of your life. On the outside it appears you have it all together. (But on the inside it feels like you are dying) You are killing it at work and in your social life, but the residue from past toxic relationships keep you in the cycle of attracting bad relationships. With the right tools and support you know you can move pass it.
A married lady holding on to her life and marriage by threads. You can't seem to keep it all together. You know you need help and support. This program is the answer to your prayers. You are ready to heal. You are done surviving its time to start thriving.
If any of these sound like you, you are in the right place. I am so proud of you for finally putting yourself first. I am going to show you the exact steps I took to Becoming H.E.R in the God inspired digital course with you in mind.
By the end of this program
you will..
Master 8 keys to Restoration (adjust your thinking, attract your tribe, control your tongue, care for your temple, and so much more)
Learn radical self-love/and acceptance (uproot the negative labels that have been placed on you. You are fearfully and wonderfully made)
Set healthy boundaries (no is a complete sentence you will no longer feel the need to explain your no)
Heal the inner child (release, release, release, you are not the things that happened to you)
Elevate your mind, body, and soul (soul care practices)
Set realistic goals to continue on the journey (you are not alone I will hold you hand through the process)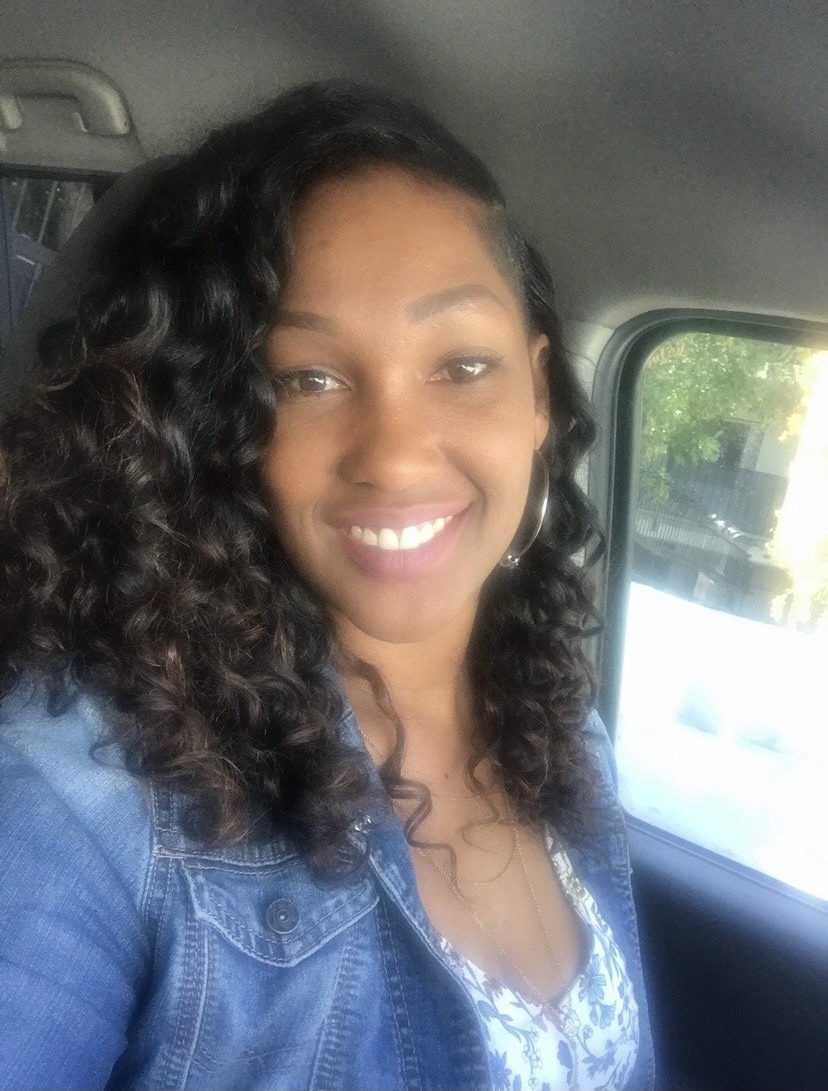 I would like to start off by saying God works in mysterious ways. Tamika was an answer to my prayers for direction and insight on my life. I can honestly say after working with Tamika I am better, I am aware, and definitely more hopeful. I am excited about my future.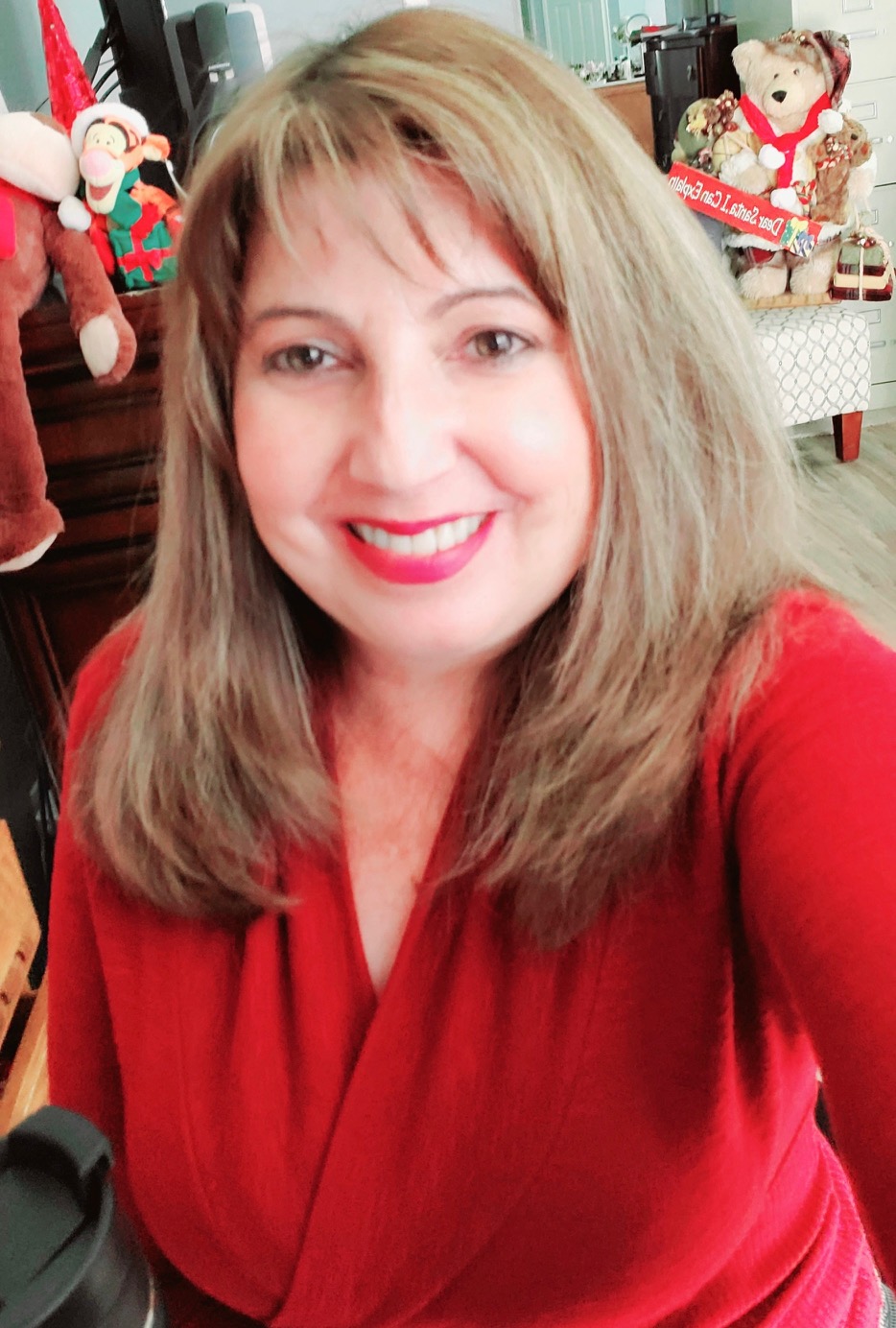 Tamika gave me the tools I needed to evaluate and determine which friendships to keep and which relationships to foster, all with my goal of creating an environment that could help me be the best version of myself. I've learned to prioritize my time and invest in self-love practices. Definitely an empowering experiences.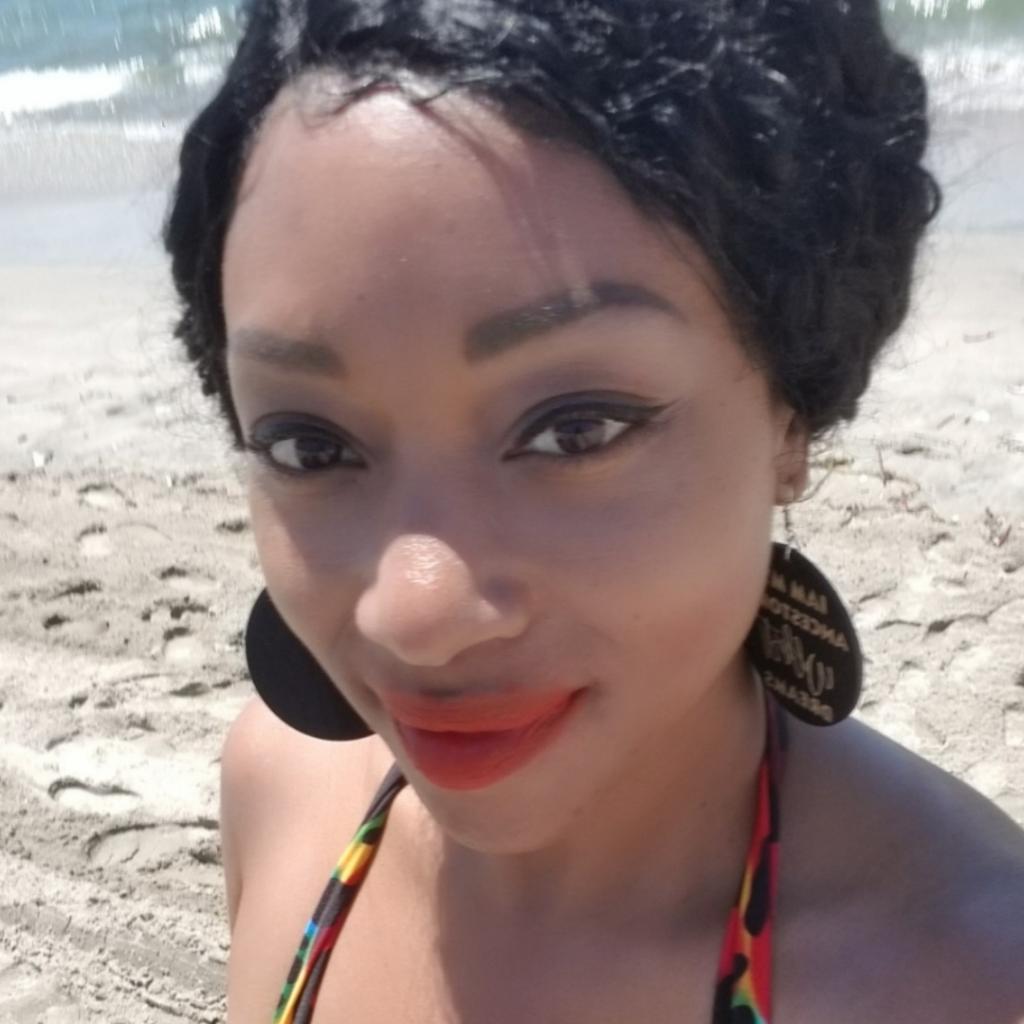 Tamika has become my bridge over troubled waters. She helped me face my past and release hurt, pain, and people whose abuse no longer served me and my purpose. As I faced transitions in my life she stood in the gap as I crossed over to the over side. Working with her was completely super natural. With the tools Tamika gave me I was able to release the little girl within. Tamika helped me break chains and open up for healing.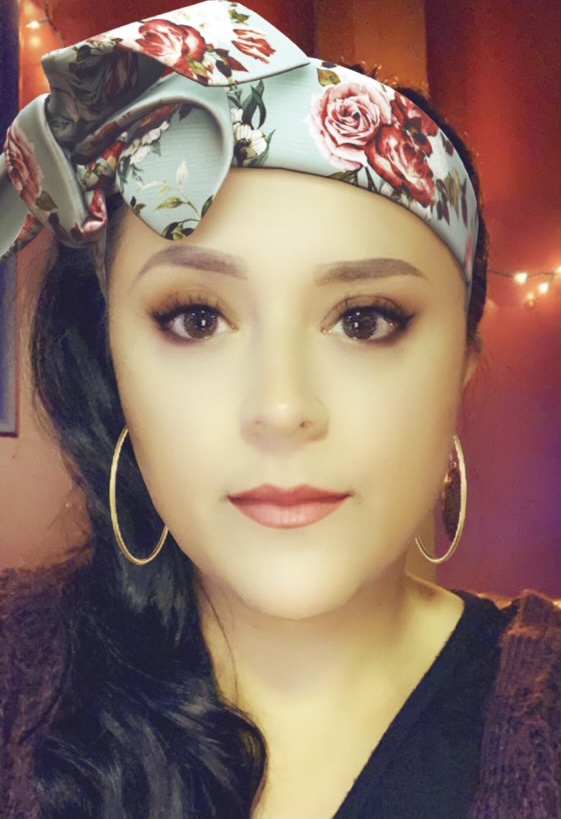 Tamika is a blessing to everyone that encounters her. She is a divine invitation. She keeps it real, and is genuinely authentic. Her prayers and encouraging words have blessed me in times of discouragement. She is a huge inspiration to women EVERYWHERE. Thank you Tamika for being the bridge, and a vessel used by God for healing, redemption, and restoration.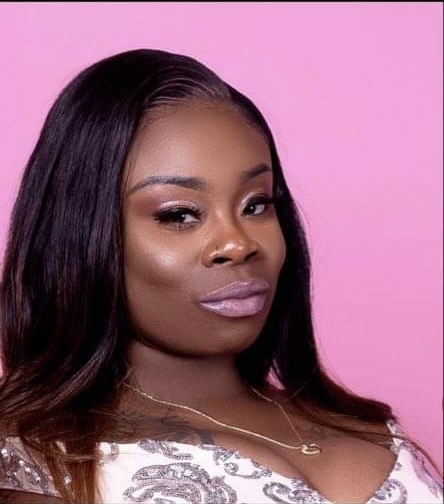 Tamika has guided me through a process that help me gain clarity on the root causes of my past traumas. She helped me learn how to process my emotions from the hurt and pains that had me have uncontrollable anxiety attacks. Since completing the program I haven't had my anti depressants meds and I am free from the residue of hurt and pain. The great gift was complete healing.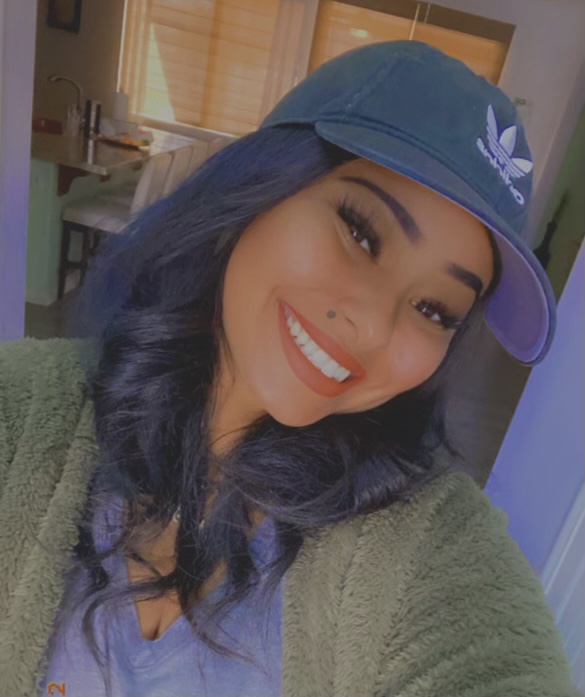 When I met Tamika I was in a very dark place. The second I talked to her she asked me "how are you" I instantly broke down in tears. Tamika not only prayed with me daily, but she made me feel comfortable everyday to open up. She was a huge support has I was walking out the worst relationship I had ever been in. She helped me get through work stress and anxiety and encouraged me to work on my relationship with my mom. She helped me see I can have everything I want and that I deserve it.
What's Inside
Becoming H.E.R Academy
Welcome call to get the party started a week before the program starts
Module #1- 8 Keys to Restoration
Module #2- Uprooting
Module #3- Breaking up with fear
Module #4- Boundaries
Module #5- The courage to Change
Module #6- Self-acceptance
Module #7- Maintaining the journey
Module #8 -Celebrate
Let's not forget about the bonus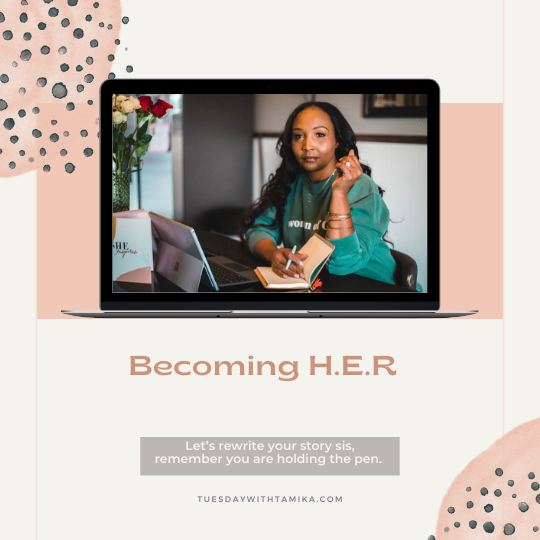 That's not it... BONUSES
Becoming H.E.R Academy
FAST ACTION BONUS
If you pay in full you will get 3 1-1 healing session to use within a year. ($450)
Bonus #1 21 day guided Gratitude audio lessons- with Journal (learn how I went from stressed and overwhelmed to productive and paid) ($107)
Bonus #2 Talk to the King in him not the kid- Queen talk (learn how to properly talk to your man or future man to build up the King in him) ($47.99)
Bonus #3 In addition to all this healing magic we will have 3 live group coaching sessions. After weeks 1, 3, and 6. ($450)
Bonus #4 Don't worry it doesn't end after module 8. I we will journey together for the next 3 months with monthly check-up calls. Whenever we go through deep healing physically the doctor requires to see us a few times during the healing process. The same is true for deep emotional healing.
$450
Bonus #5 Becoming H.E.R playbook 
I GOT YOU!! And if that isn't enough you have life time access to the digital program. You can go back over and over again and lesson to to the lesson and download the PDFs
Valued over $1550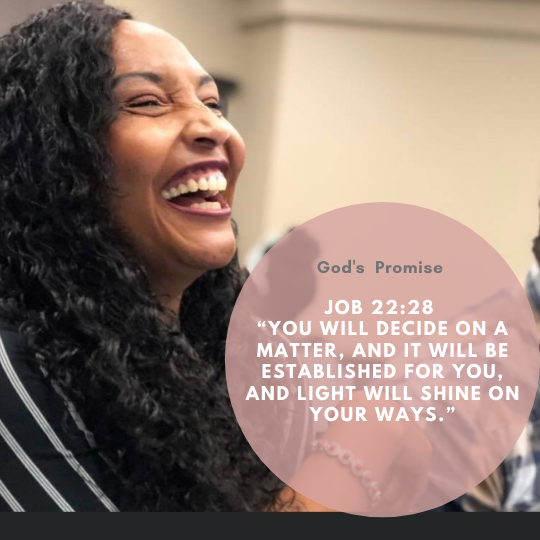 Plus you have a 30 day Money back Guarantee
In this 8 week program you will go from feeling hopeless, lost, and anxious to feeling aware, hopeful, and empowered. You will experience supernatural joy, gain clarity and start the healing process
I pride myself on being a coach that holds your hand and walks you through the process. If you have questions in between of live group coaching calls, you can email me and I return all emails within 48 hours.
Now here's the thing by the end of the 30 days you will have received access to the fist 4 modules and have been on 2 live group coaching sessions with me. If by then you feel like the course is not meeting up to its promise and you can prove that you have done the work I will refund you in fully.
Answers to questions your fellow RESTORED sister had before gaining access
Question-I am not sure if I will have time to go through the modules- Answer- we find time for things that are important to us
Question- How do you know that this will work for me? Answer-I don't know but what I do k ow is that it has worked for me and countless other women that did the work.
Questions- I am not that that good with tech. Answer- me either sis. This system is very easy to navigate.
Question- What if I get behind? Answer- Getting behind is a limiting belief. Remember you life time access.
Still thinking?
Remember you are backed by a 30 day money back promise
If you are ready to heal, elevate, and become restored let's go!!
Your children deserve a healed version of you.
Your future deserves a chance to thrive.
Most importantly God wants you to start living the life of your dreams. He promises in Joel 2:25 And I will RESTORE to you the years that the locust and the cankerworm, and the caterpillar hath eaten
You are powerful, resilient, you have gone through things that would have made most people give up on life. It's time to partner with someone that understands your pain. YOU DO NOT HAVE TO DO THIS ALONE.
Take this as the answer to your prayers.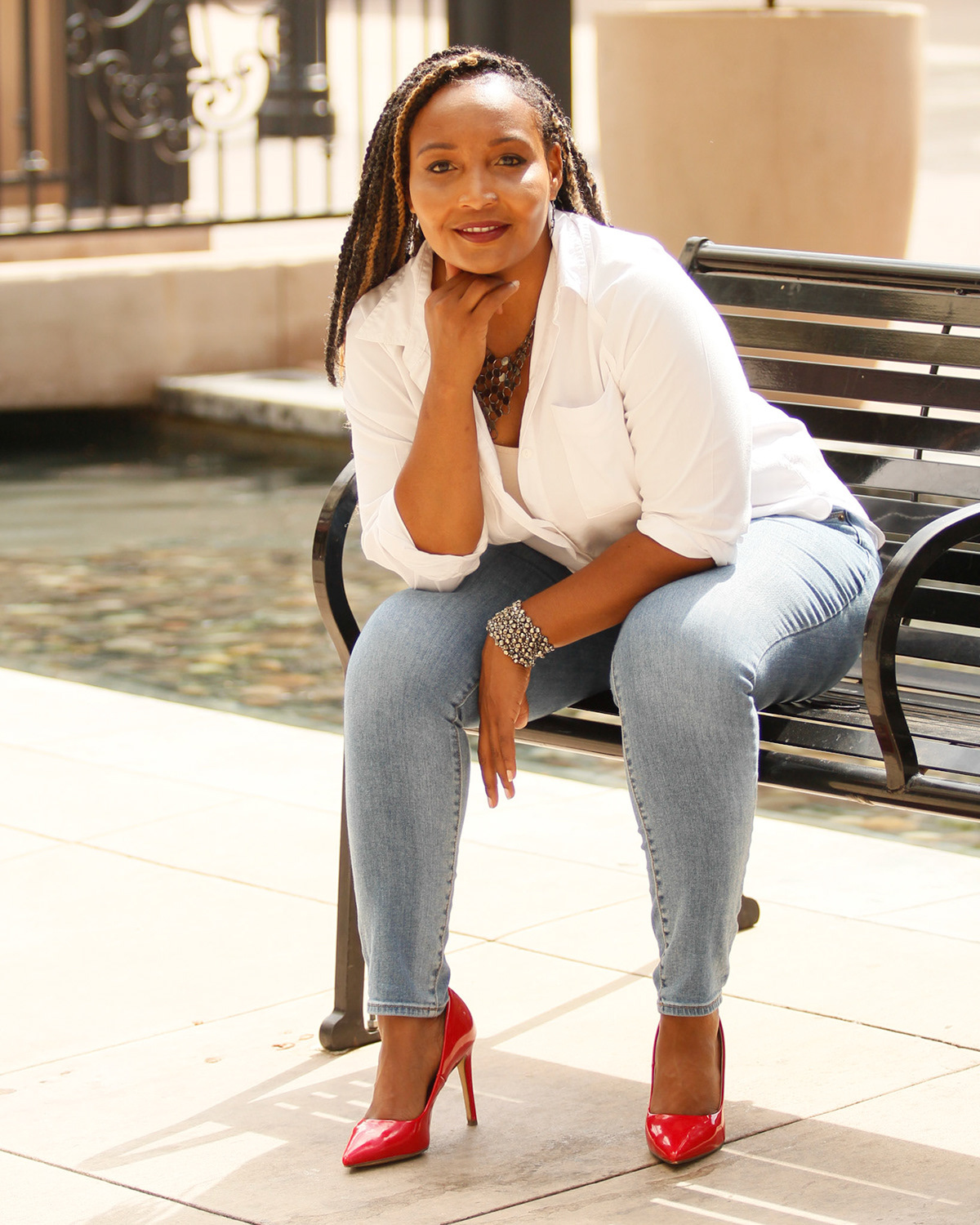 I can not wait to serve you.


I remember sitting in the seat that you are sitting in right now. I was broke and broken. I remember praying asking God to send someone to guide me through the pain I was feeling. I heard God's voice clear as day say I need you to go through this so you can help bring women to the other side.
I proudly call myself the bridge over troubled waters because God called me it first. You don't have to do this alone sis. I have spent the last 20 years healing so I can come aside you and assist you.
#NOSISTERLEFTBEHIND