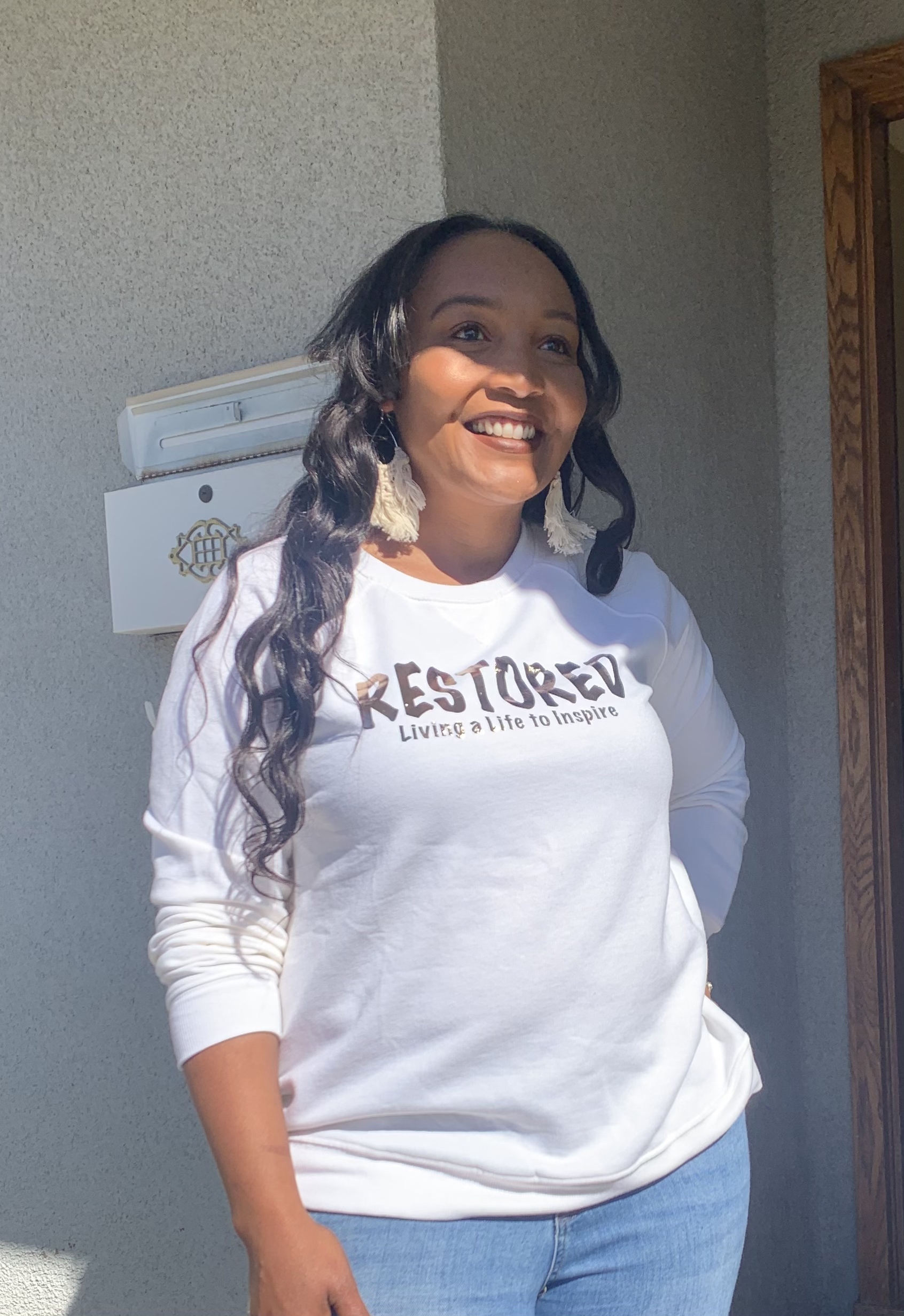 FOR SUCH A TIME AS THIS


Restored; to bring back to its original condition
This program is right for you if you are ready to be fully
RESTORED from
Residue form bad relationships
If you are in a transition and need a little extra help to get to the other side
Or if you feel a tug for more but you also know something is holding you back
If you apply these steps, do the homework, and have faith in the process you will look up and your life will be drastically different.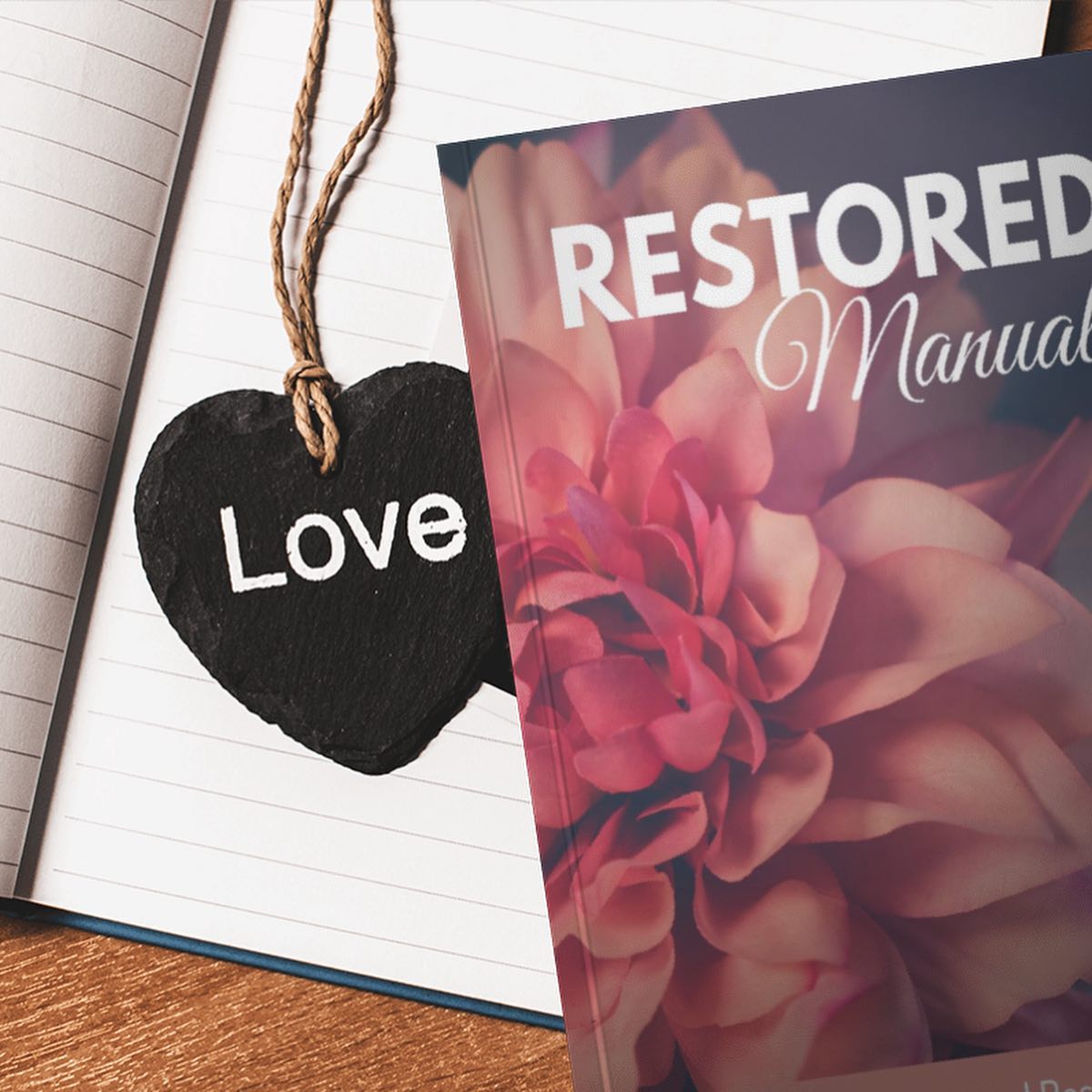 Plus you will get the full 6 week Restored Manual
After years of working with clients 1-1 God reveled to me the power of group and community. If you know me, you know that I have the gift of giving. I wanted me clients to have something tangle to have during our sessions. This Manual is valued at $40 put with your purchase of the program you will receive your copy FREE.
The techniques used are evidenced based. This stuff works if you WORK IT!!!!