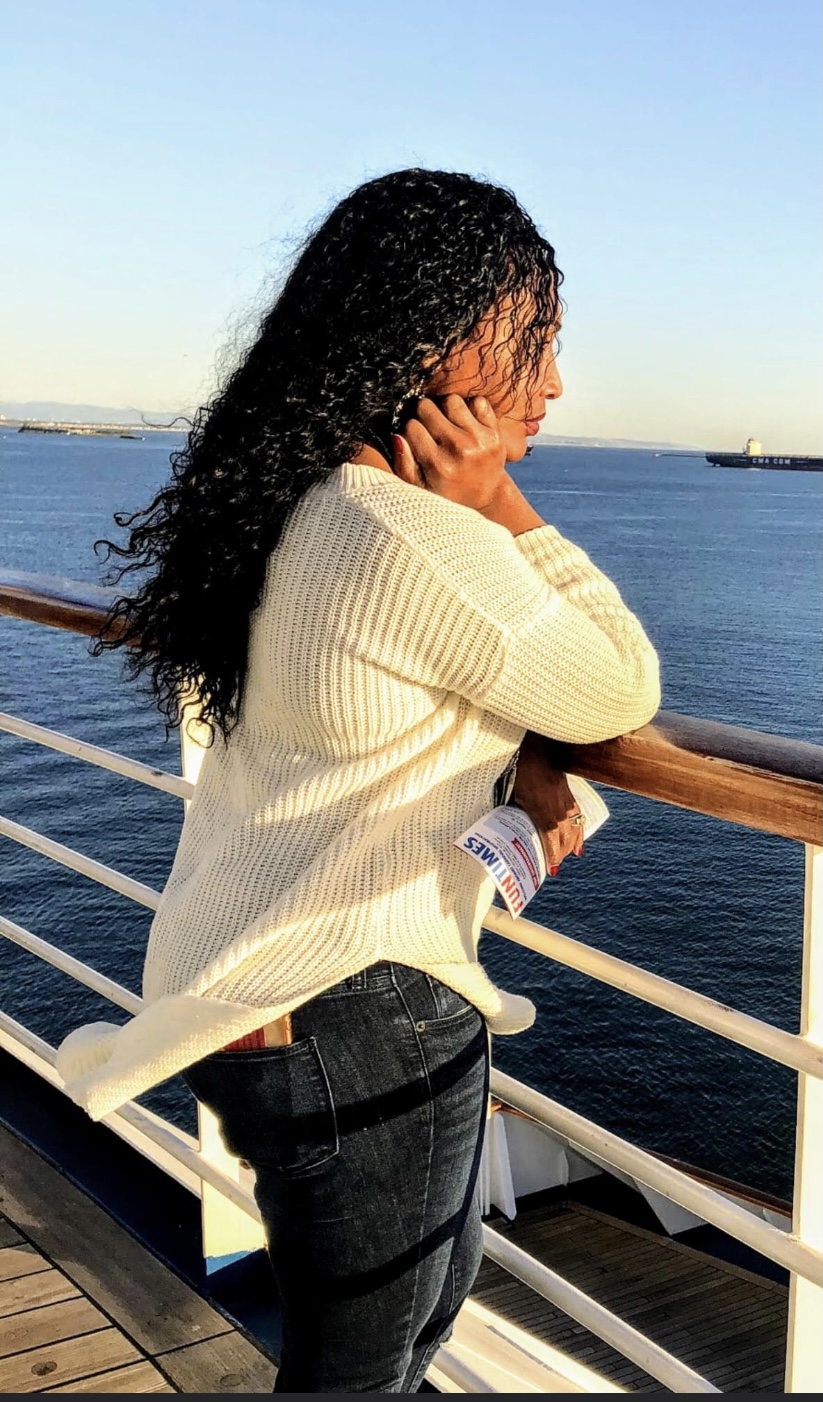 I just want to see women healed, Elevated, and Restored
Everywoman has that woman that she admires. That woman that she looks at and it appears that they're always wearing a crown. That woman that is her goal to become. Not because she's jealous of her but because she knows that everything that's inside of that woman also resides in HER. She just can't seem to obtain it. This woman makes you want to do better and be better. This woman makes the metaphorical baby leap inside of you. She makes you want to reach your dreams, to pursue your passions, and to go after your God-given dreams.
When you have the privilege to be in contact with her whether in person or virtually something happens, something shifts, and now is your time to become HER. The thing is you won't become her you will become the best version of you. God has given you everything you need. Leaving 2021 behind and boldly leaping into 2022 you will no longer have to mimic, or pretend to be something you are not. You won't have to look at her and wonder when is it my time to shine.
When will people see me and admire the God in me. God has given you what you need to become HER. It's time to tap into it.
BECOMING H.E.R membership will help you to continue on your search of becoming H.E.R
What's inside the membership you ask? I'm glad you asked
.